Saint Barts, French West Indies Attorney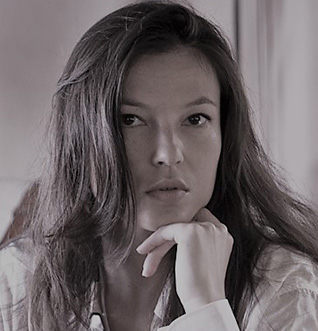 Tatiana Baudry
Associate Attorney/Avocat
Saint Barts:
+ 590 590 29 71 10
U.S.:
+ 011 590 590 29 71 10
E-Mail:
tb@eja-lawfirm.com
Tatiana Baudry, an Associate Attorney/Avocat with Emmanuel Jacques Almosnino (EJA) Law Firm, concentrates her practice in financial law, wealth management, business law, commercial law, and international litigation matters.
Ms. Baudry has experience representing governments and state-owned enterprises in complex financial transactions. She has advised international entities in the negotiation, structuring, restructuring, and financing of cross-border mergers and acquisitions (M&A) transactions and infrastructure projects. In addition, she has advised clients on assets protection and recovery, complex litigation, and regulatory matters.
Prior to joining EJA, Ms. Baudry has worked in several prestigious international law firms, including in sovereign advisory practice, where she advised clients on infrastructure projects relating to energy and natural resources industries in Africa and South America.
Ms. Baudry has a strong global experience, having lived in London, Paris, Luxembourg, and Hong Kong. She speaks French, English, and Spanish fluently.
Ms. Baudry is a member of the Paris Law Bar.
Ms. Baudry received her Baccalaureat with high honors from Lycée Henri IV in Paris. She graduated first in her class from Université Paris V – Descartes, where she received her Master 2 of Business Law degree with high honors. In addition, she received her Master of International Business Law and Management degree from ESCP Europe Business School – City Law School of London and her Master 2 of Banking and Financial Law degree from Université Paris I – La Sorbonne.
She also provides pro bono legal services for wildlife protection groups and for women who are victims of domestic violence.