Meet Our Attorneys
Emmanuel Jacques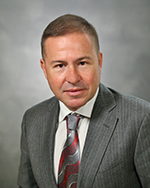 Emmanuel Jacques, managing partner, grew up in Paris, France where he attended private school, graduating with a baccalaureate of sciences and mathematics. Thereafter, Mr. Jacques attended Paris University of Law and graduated at the age of 23, becoming the youngest attorney in France.
Following his graduation, Mr. Jacques was named Director of the Cabinet of the CEO at the Paris Chamber of Commerce, overseeing 2,500 employees. In 1992, in fulfilment of his military obligation, Mr. Jacques resigned from his cabinet post and served as a civil soldier in Mexico, where he helped French companies settle into the region. Upon completion of his military obligation in 1993, Mr. Jacques returned to France, resuming his legal career as a junior partner at a Paris law firm. By 1995, at the age of 27, Mr. Jacques established his own practice in Paris, and was later named Of Counsel for a U.S. firm based in Paris's Avenue Montaigne.
---
Tatiana Baudry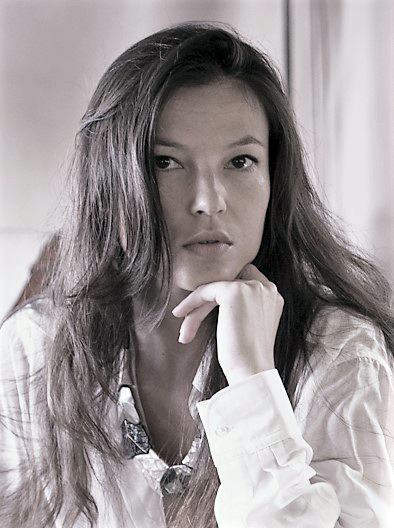 Tatiana Baudry, an Associate Attorney/Avocat with Emmanuel Jacques Almosnino (EJA) Law Firm, concentrates her practice in financial law, wealth management, business law, commercial law, and international litigation matters.
Ms. Baudry has experience representing governments and state-owned enterprises in complex financial transactions. She has advised international entities in the negotiation, structuring, restructuring, and financing of cross-border mergers and acquisitions (M&A) transactions and infrastructure projects. In addition, she has advised clients on assets protection and recovery, complex litigation, and regulatory matters.
---
Paul Cottin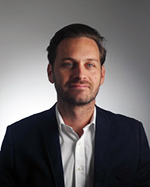 Paul Cottin is an Attorney/Avocat with Emmanuel Jacques Almosnino (EJA) Law Firm, serving as a Senior Litigation Attorney in Business Law. He concentrates his practice mainly in commercial law, real estate law, insurance law, construction and planning law, criminal business law and personal rights.
Mr. Cottin represents local (Caribbean) and international (mainly U.S.) clients when they have to face issues in their business activity (such as trade dispute, commercial leases, building permits, natural disasters), as in their personal lives (estate, will, fraud…).
He has a strong experience in accompanying major companies throughout the whole litigation process from the first meeting until the end (enforcement actions).
---
Charles-Hubert Vanoverberghe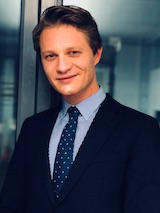 Charles-Hubert Vanoverberghe is an Attorney/Avocat with the Emmanuel Jacques Almosnino (EJA) Law Firm. He concentrates his practice in international tax law, corporate and real estate transactions, and asset management.
Among the services that he provides our clients during corporate and real estate acquisitions include tax due diligence, tax structuring of the acquisition and its financing. He also provides analysis of the tax consequences related to investments made by foreign individuals and companies; the tax aspects of intra-group activities and any contemplated restructuring involving related entities; and the eligibility for the Double Tax Treaties' provisions. He also assists our clients in the transfer of their assets.