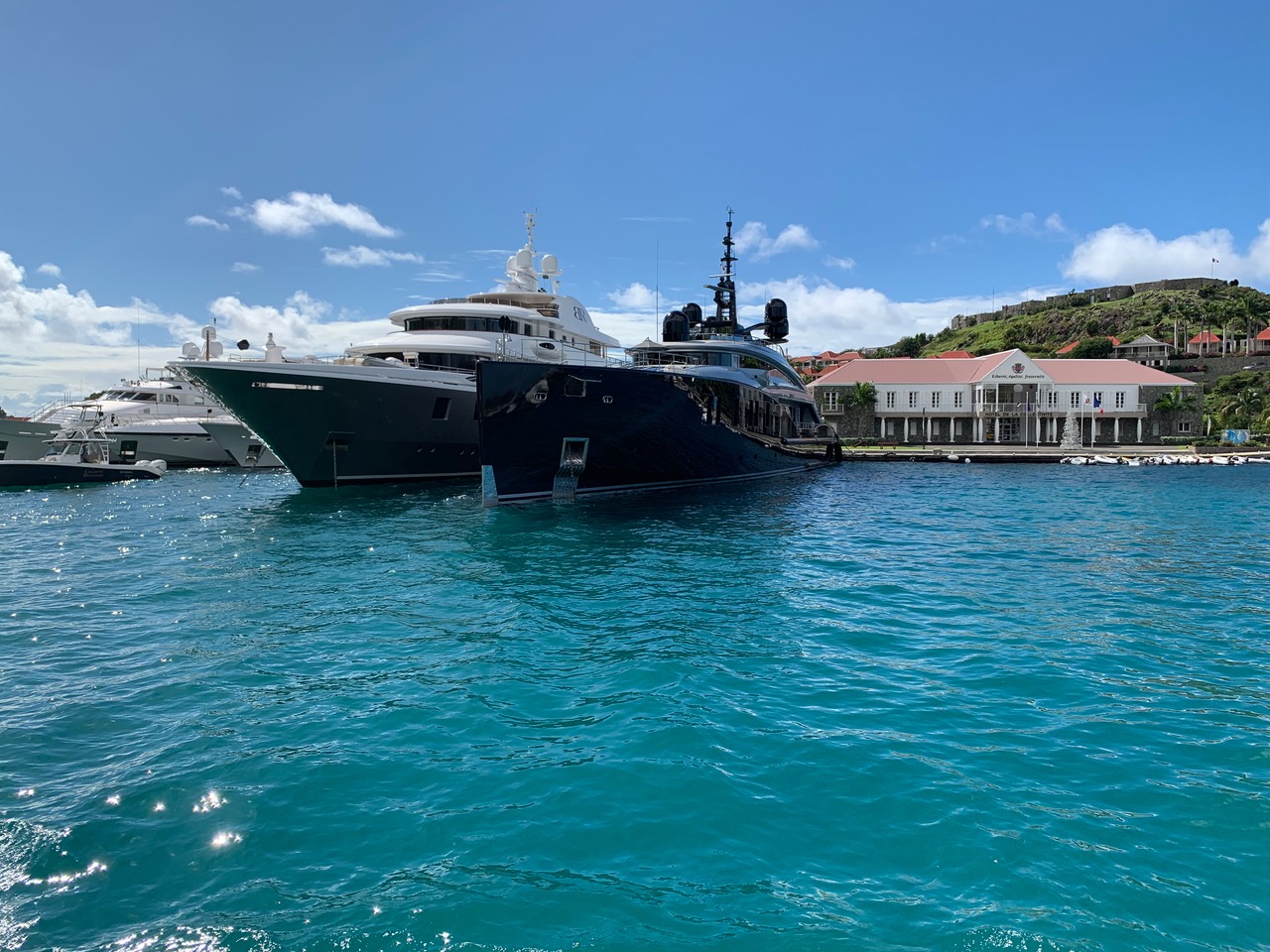 Hurricane Irma devasted the island of Saint Barts on September 6, 2017: paradisiac landscapes turned into scenes of desolation. However, the population stood strong and did not lose one day to clean and repair, guaranteeing the reopening of its businesses a couple months later. At the beginning of 2019, it was almost impossible to see signs of damage: Saint Barts was even more charming than ever. Its most devoted visitors were able to come back by Thanksgiving 2019 and were in awe of the quality of the luxury that was offered. Unfortunately, the coronavirus crisis has put to an end the successful beginning of this year's high season.
Nevertheless, when all the frontiers were shutting off and the world was panicking, eighty foreign owners of villas decided to spend the confinement in Saint Barts. It was a very smart move. Its small size, the discipline shown by its inhabitants during the five weeks of lockdown, as much as its warm and sunny climate make Saint Barts the perfect destination to be safe. Indeed, the island recorded only six coronavirus patients who recovered very quickly. Today, there are no coronavirus cases in Saint Barts.
Beaches have re-opened this week and some businesses are returning to normal. Under those circumstances, the island is expecting the arrival of a tests within the next three weeks to prove the good health of its population. This should allow a full reopening of all stores, restaurants and hotels. Although several hotels and restaurants will remain closed until the next high season due to the migration of their employees, Saint Barts will certainly attract sea and beach lovers who will enjoy their vacations with peace in mind this summer.
The island built a strong reputation for getting through times of crisis by offering a continuous improvement of its beauty and "art de vivre".
In the perspective of a likely second wave of this sanitary crisis when the cold will be back in the US, Saint Barts will definitely become the place to spend the next winter and to forget that the world was upside down in 2020.
Based in Saint-Barts, Emmanuel Jacques is a world renowned International lawyer and a negotiation expert.